LittleBig Man Gallery
Virgil Abloh
COVID-19 AUCTION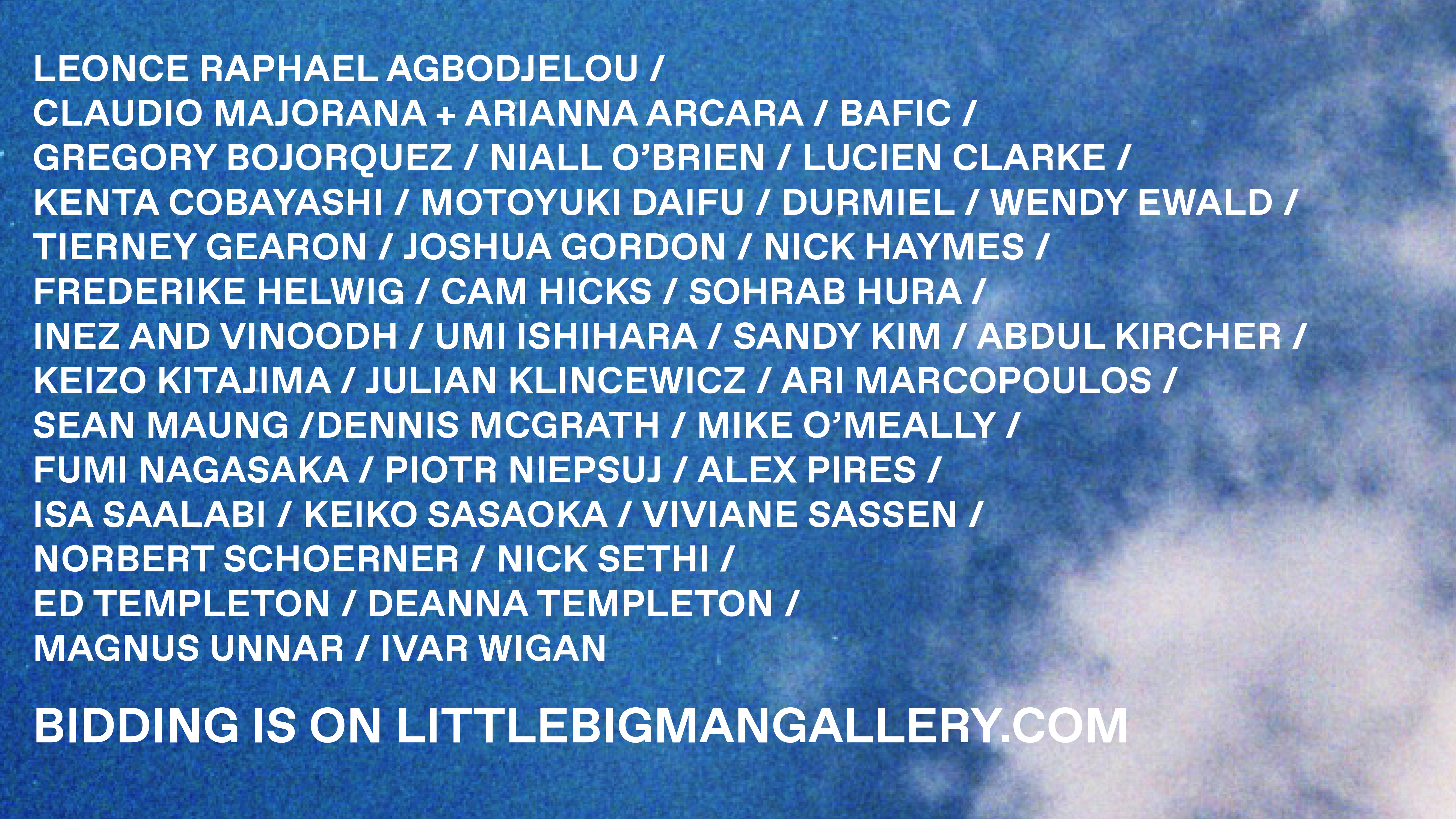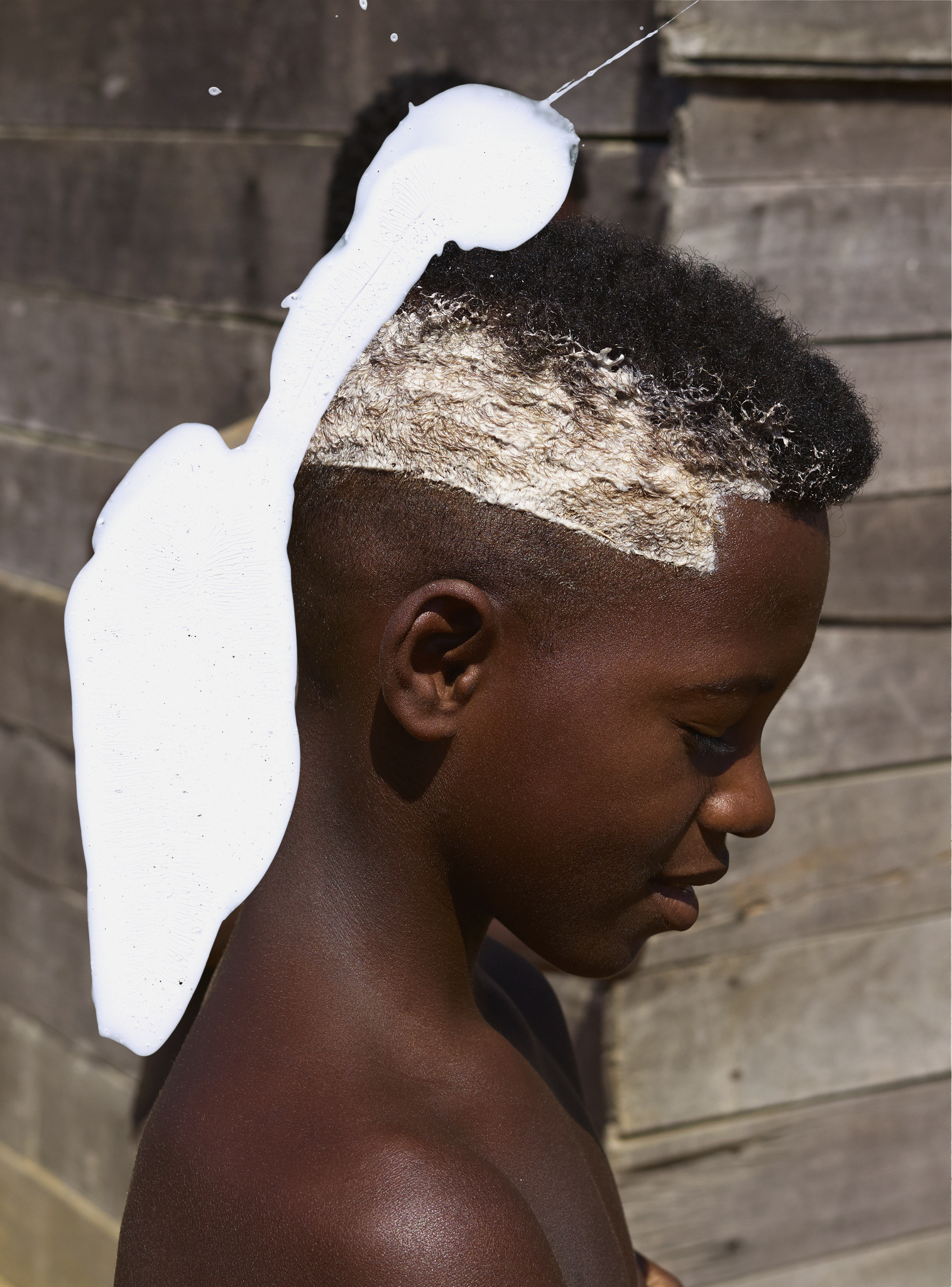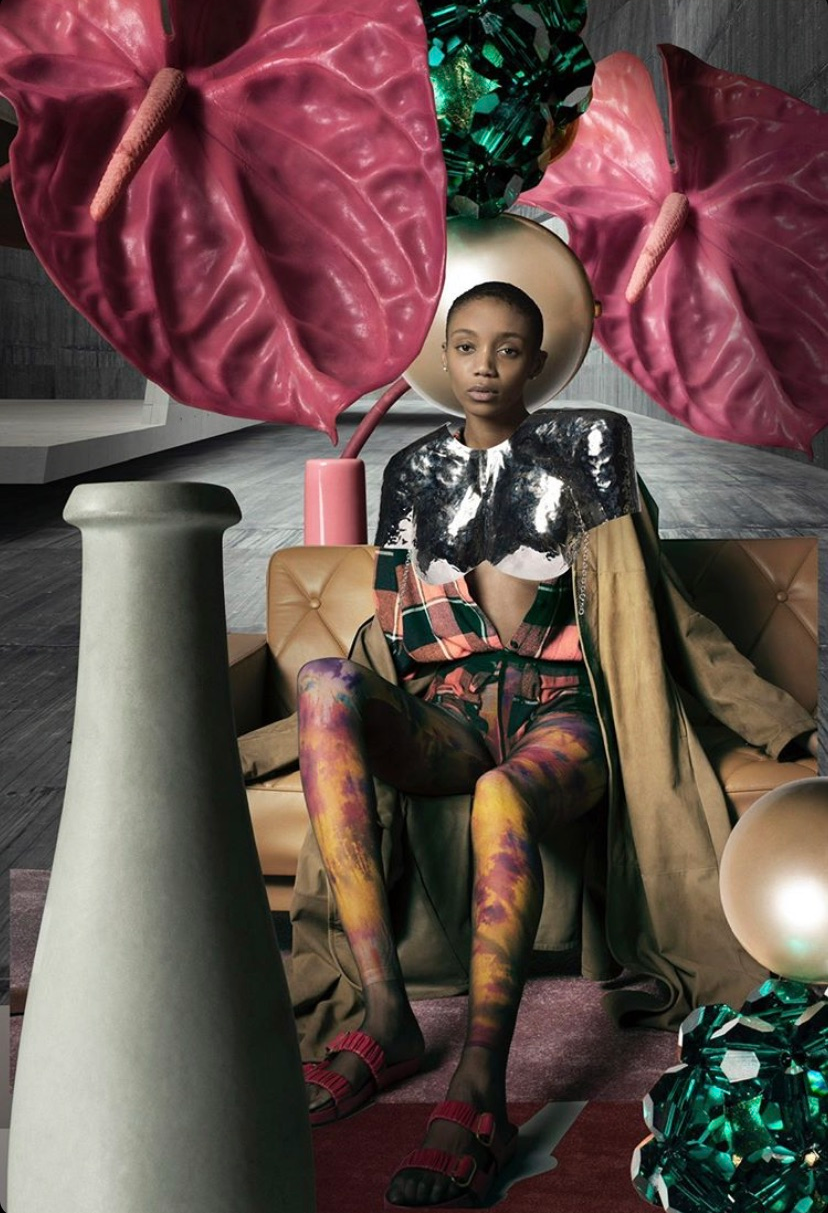 Little Big Man Gallery "COMING OF AGE" auction.

May 5-15, 2020.


WE RAISED $22, 360.

All proceeds benefit Doctors Without Borders & Feeding America.org.

Louis Vuitton
Men's RTW Campaign
Spring / Summer 2020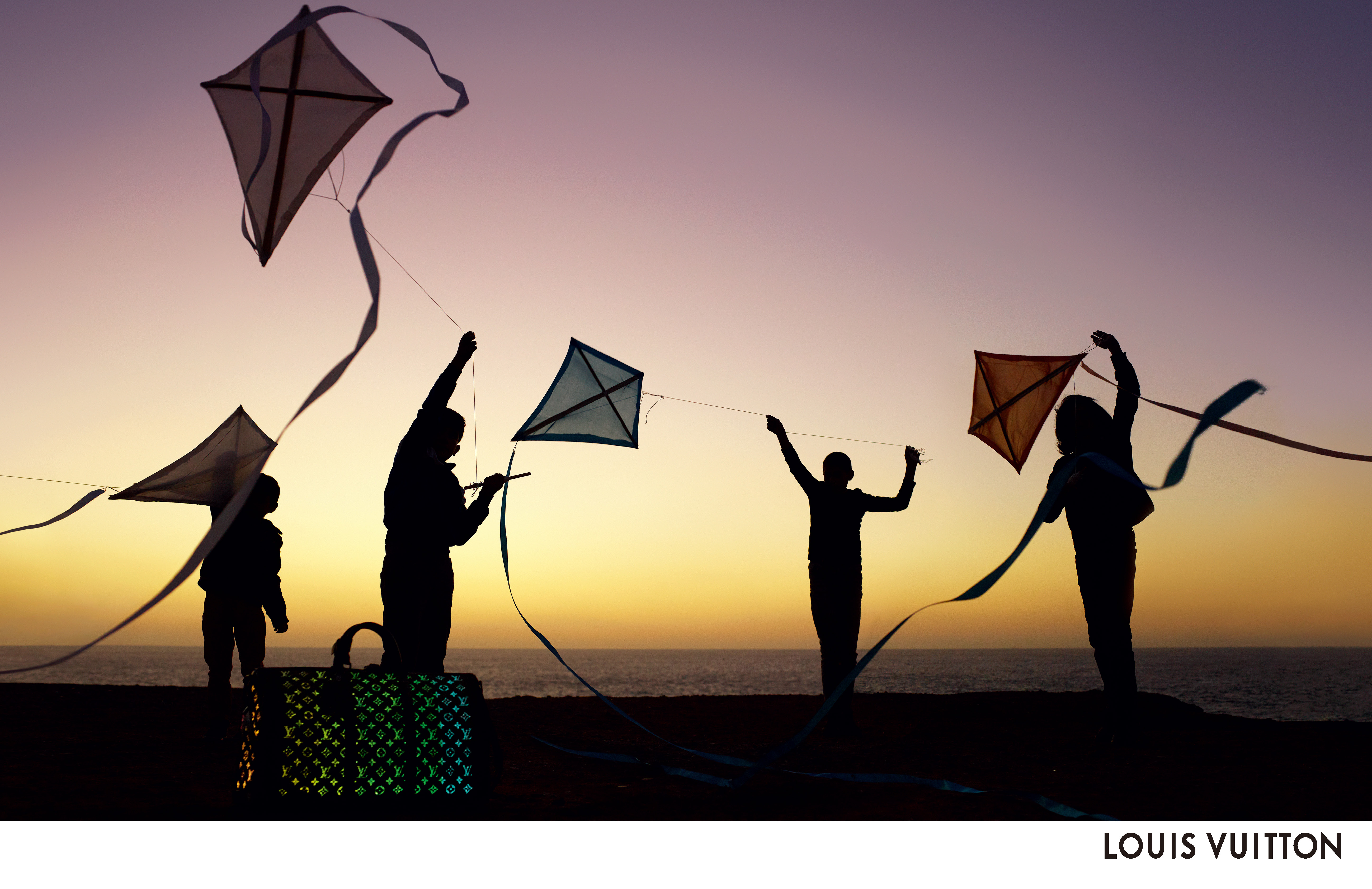 "Youth is global. We are all one. We are the world."
--Virgil Abloh

Louis Vuitton Spring-Summer 2020 we portray Man's positive footprint on the planet, we celebrate global community and diversity shared by male youth around the globe.

Photographed by Vivane Sassen.
Styled by Christine Centenera.
Creative Direction: Be Good Studios

Location: Tangier, Morocco, Northern Africa.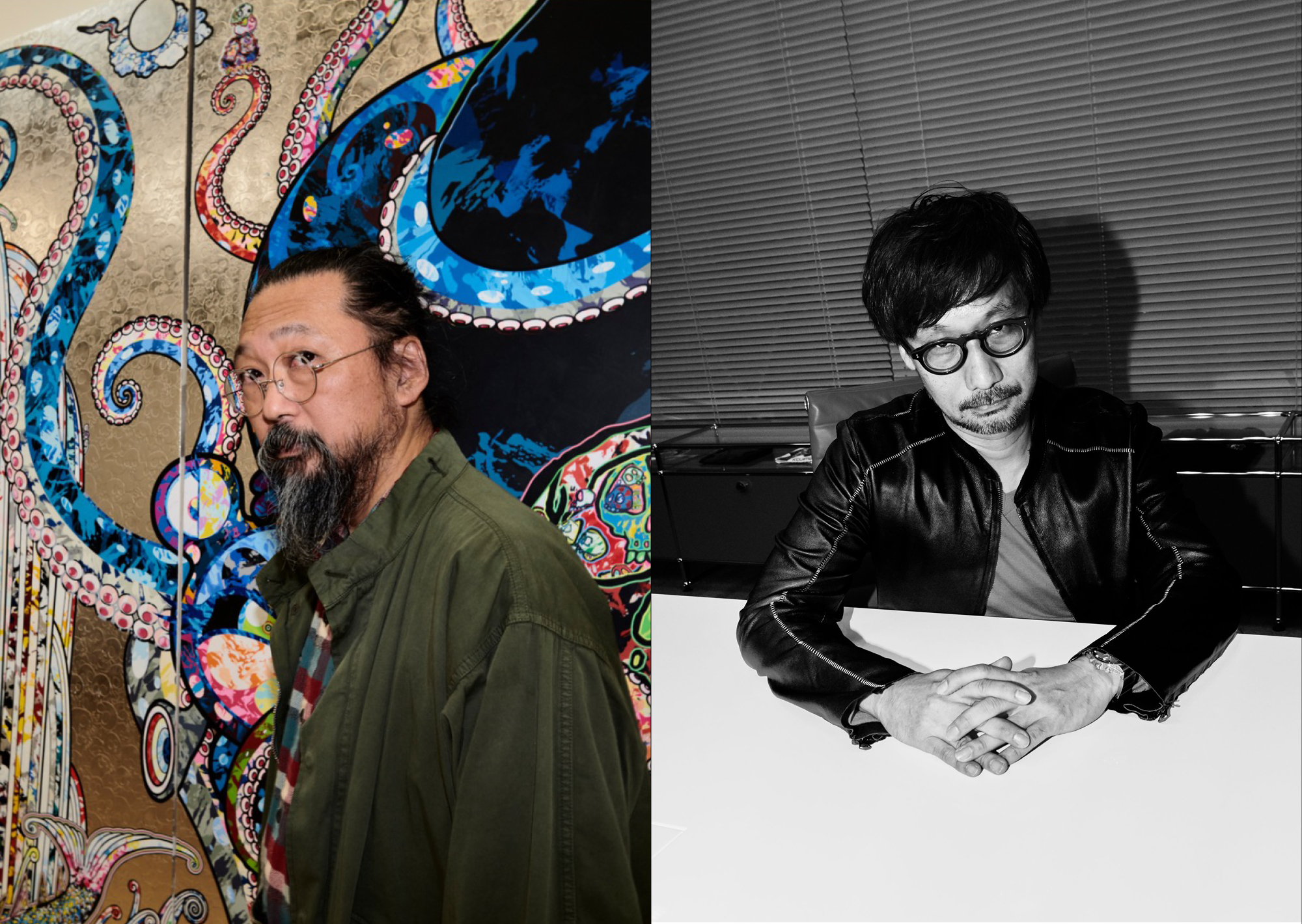 A leading figure in the rise of Japanese photography in the 1970s and 1980s, Kitajima (b .1954, Suzaka, Nagano) first came to be known for his grainy black-and-white shots of people on the streets of Tokyo, at an American military base in Okinawa after the end of the Vietnam War, and in New York. Daido Moriyama, with whom Kitajima first studied photography, praised his talent as a gifted snapshooter by calling him 'a street killer in broad daylight.'
(more).
VIEW ALL