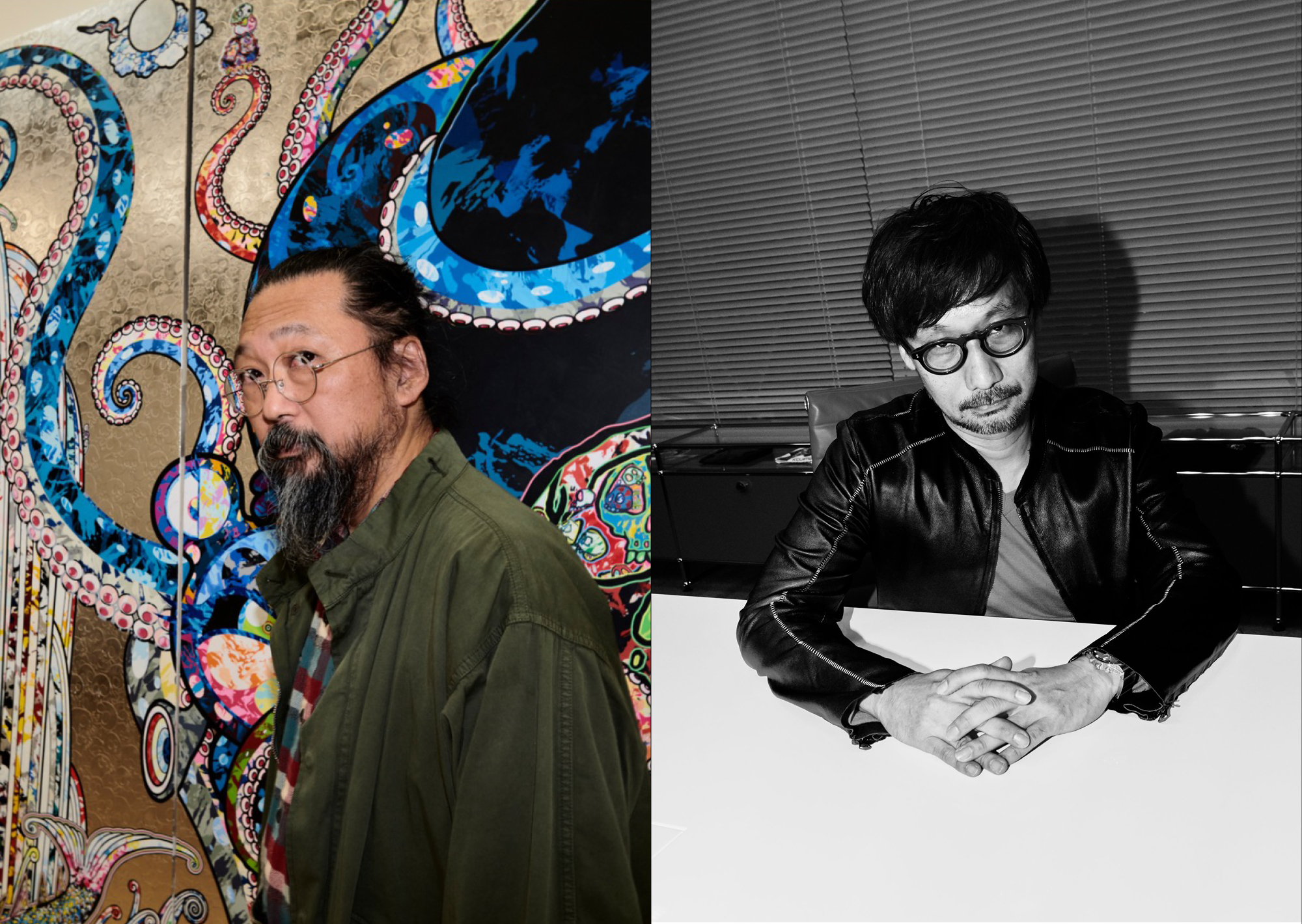 A leading figure in the rise of Japanese photography in the 1970s and 1980s, Kitajima (b .1954, Suzaka, Nagano) first came to be known for his grainy black-and-white shots of people on the streets of Tokyo, at an American military base in Okinawa after the end of the Vietnam War, and in New York. Daido Moriyama, with whom Kitajima first studied photography, praised his talent as a gifted snapshooter by calling him 'a street killer in broad daylight.'
(more).
VIEW ALL
Louis Vuitton Men's Sunglasses Campaign Summer 2019

Phtographed by Keizo Kitajima.
Styled by Ben Perreira.
Creative Direction: Be Good Studios

Talent: Octavian Essie, Kid Fresino, Minho, Trystin Valentino, Elliot Moles le Bailly.

Location: Tokyo.
Prada Resort Campaign 2020

Photographed by Keizo Kitajima
Styled by Katie Grand & Olivier Rizzo

Talent: Qun Ye, Ashley Radjarame, Freek Ivan, Freja Beha Erichsen, Kyla Ramsey, Lexi Boling, Sara Blomqvist, Yang Hao,