Louis Vuitton
Men's RTW Campaign
Spring / Summer 2020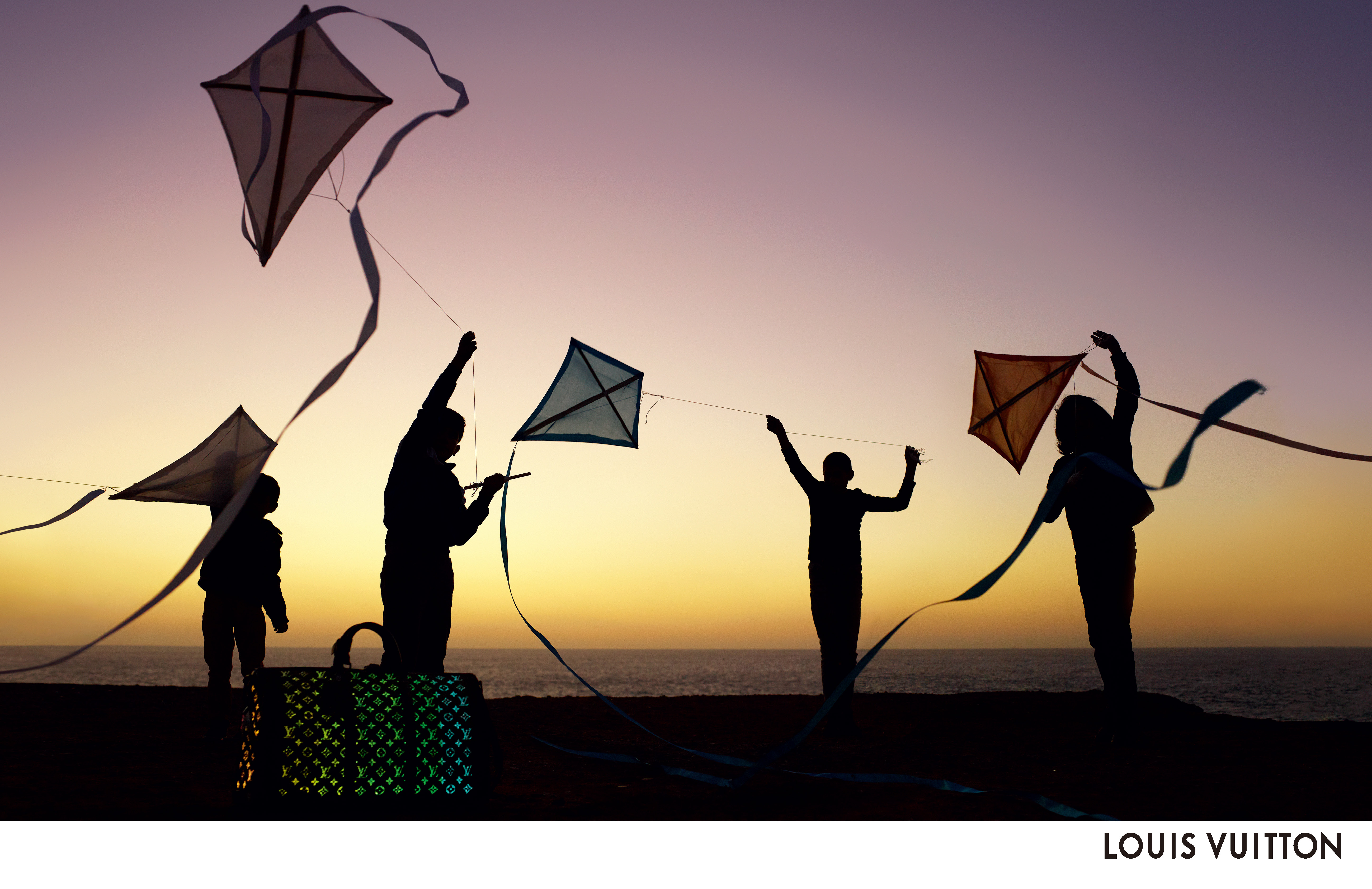 "Youth is global. We are all one. We are the world."
--Virgil Abloh

Louis Vuitton Spring-Summer 2020 we portray Man's positive footprint on the planet, we celebrate global community and diversity shared by male youth around the globe.

Photographed by Vivane Sassen.
Styled by Christine Centenera.
Creative Direction: Be Good Studios

Location: Tangier, Morocco, Northern Africa.